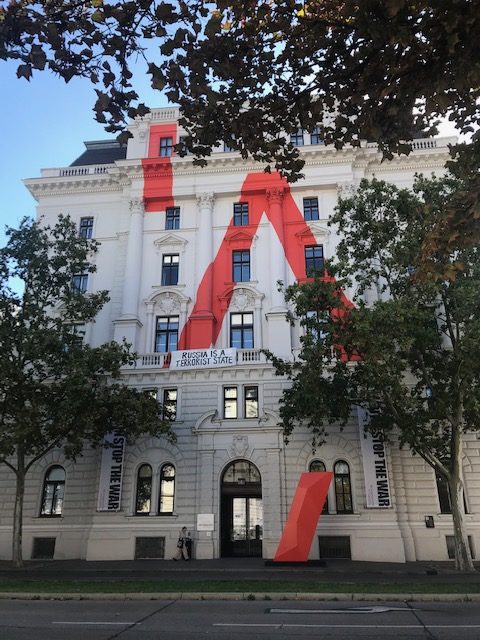 (By Friedrich Hinterberger)
On 1.9.2022 I moved into my new office at Vorderes Zollamtstraße 7 in Vienna. A few days later I started a first fact-finding trip to Ausseer Land preparing a kick-off in mid-October.
We will report about it on this page as well as via social media (Twitter, Facebook, Instagram and LinkedIn).